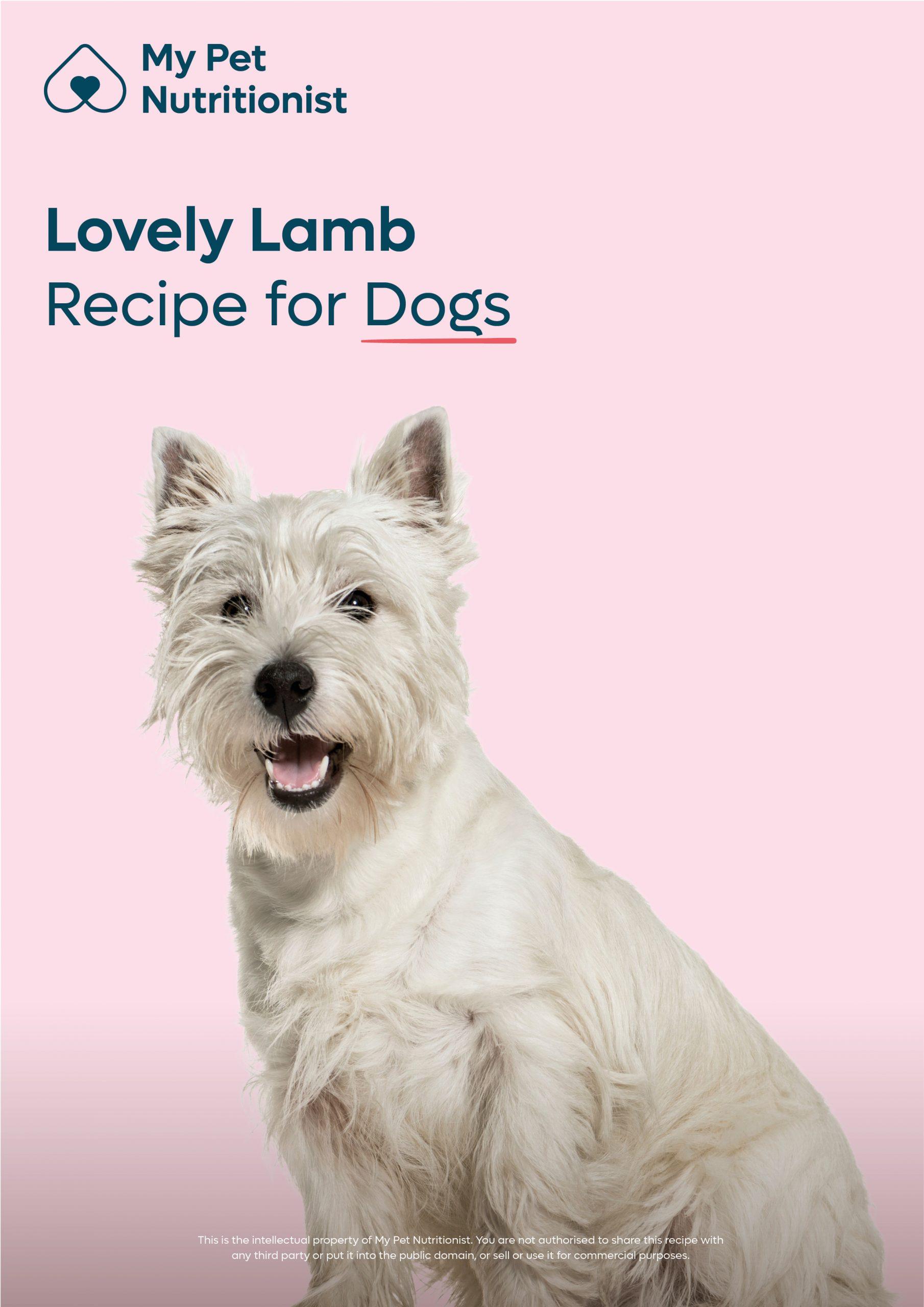 Lovely Lamb
£ 6.99
Choose from
Description & 
Ingredients
Lamb is a wonderfully nutritious addition to your dog's diet offering a good source of potassium, B12, iron, magnesium, selenium, and omega fatty acids. This recipe includes lamb's liver, nutrient dense vegetables and superfoods such as blueberries. This beautiful recipe is balanced and complete with 11 easy to buy wholefood ingredients. This recipe follows FEDIAF guidelines and is suitable for healthy adults only.
Lamb ground grass fed, lambs liver, eggs w/o shell, maitake or brown mushroom, courgette (zucchini) including skin, green beans, bonemeal (Now brand), blueberries, wheatgrass powder organic, himalayan crystal salt, organic kelp powder (Now brand).
Try and offer different recipes for variation.
We offer a wide variety of one-to-one consultation packages designed to support your pet's health and identify any causes for concern.