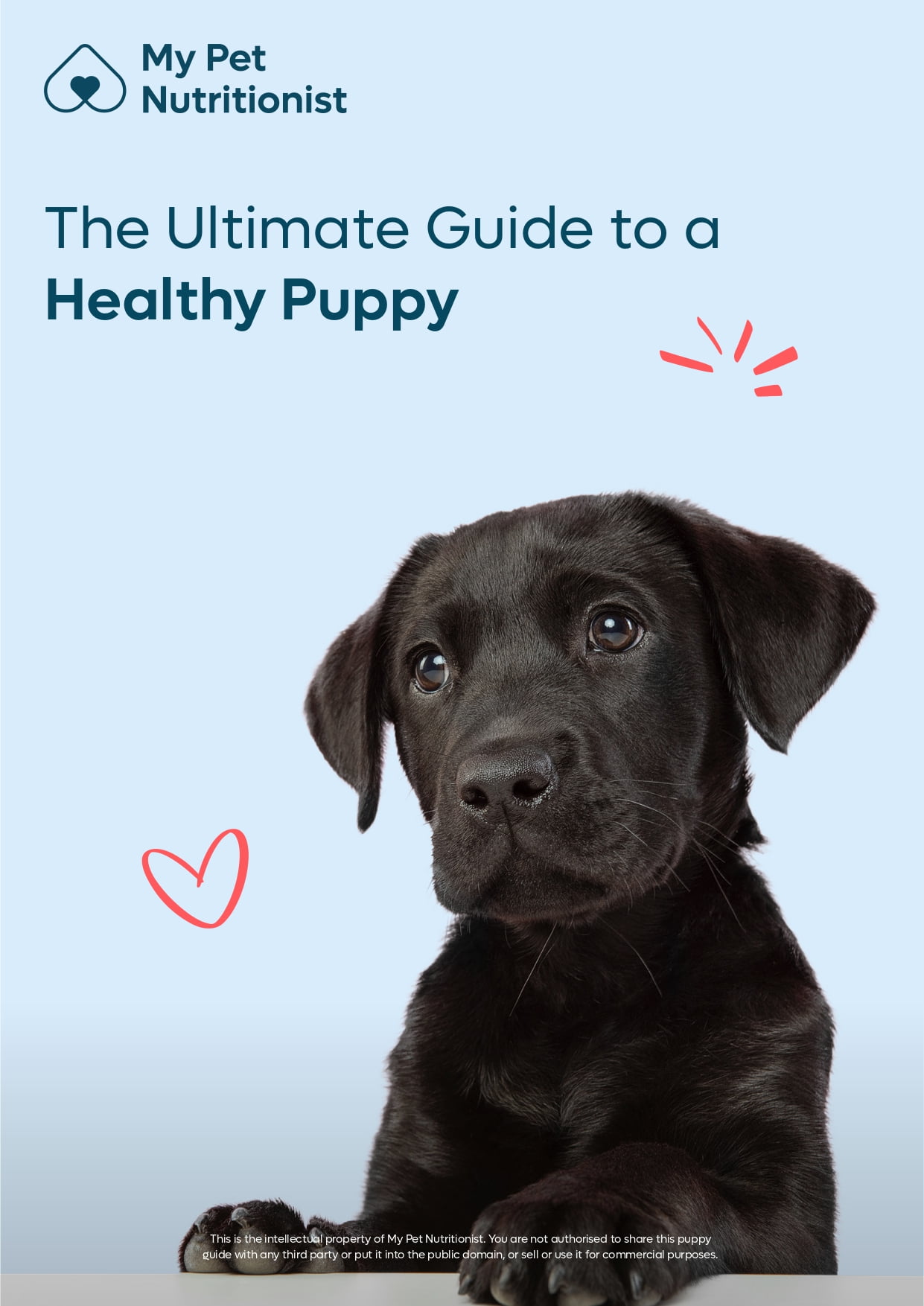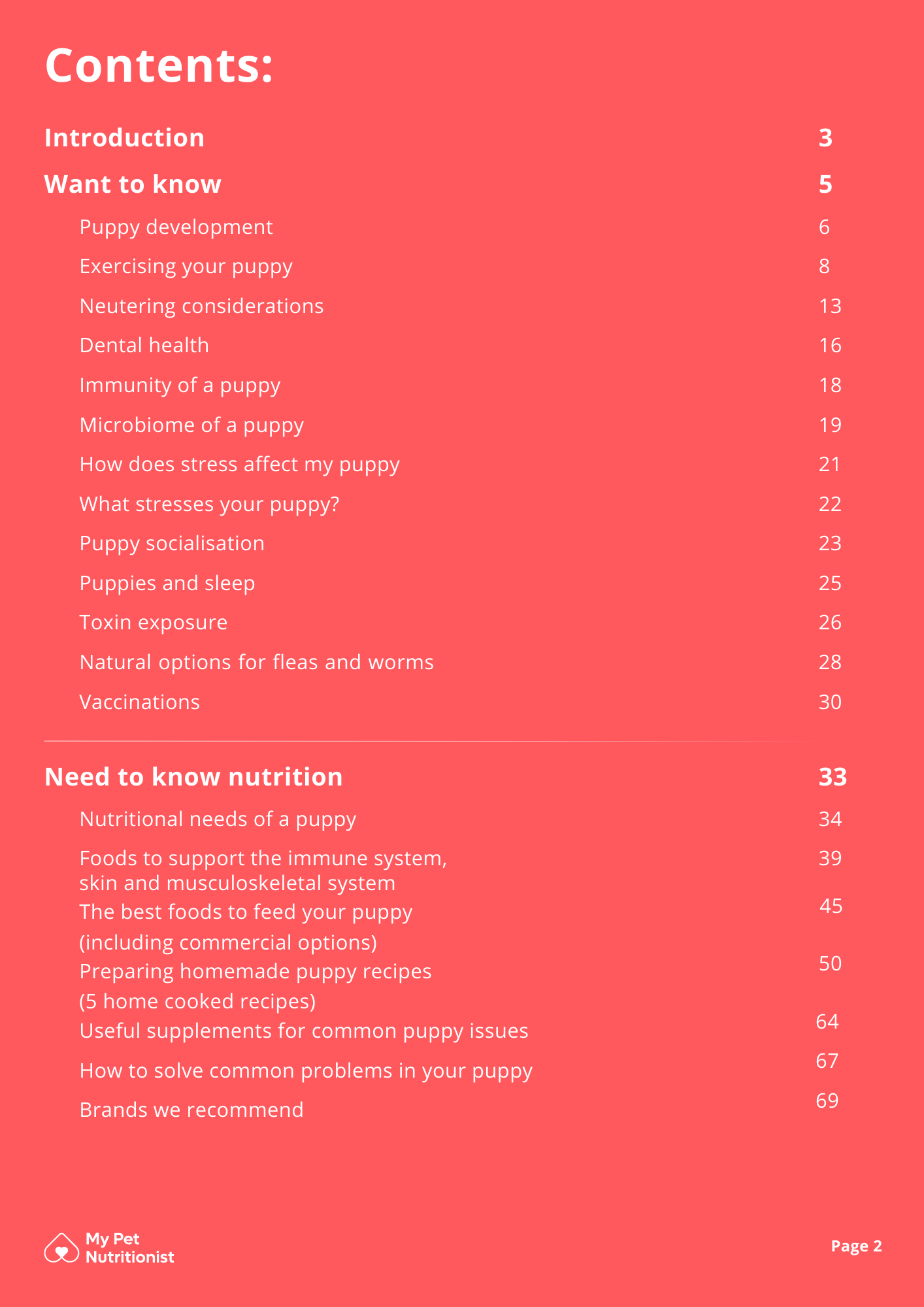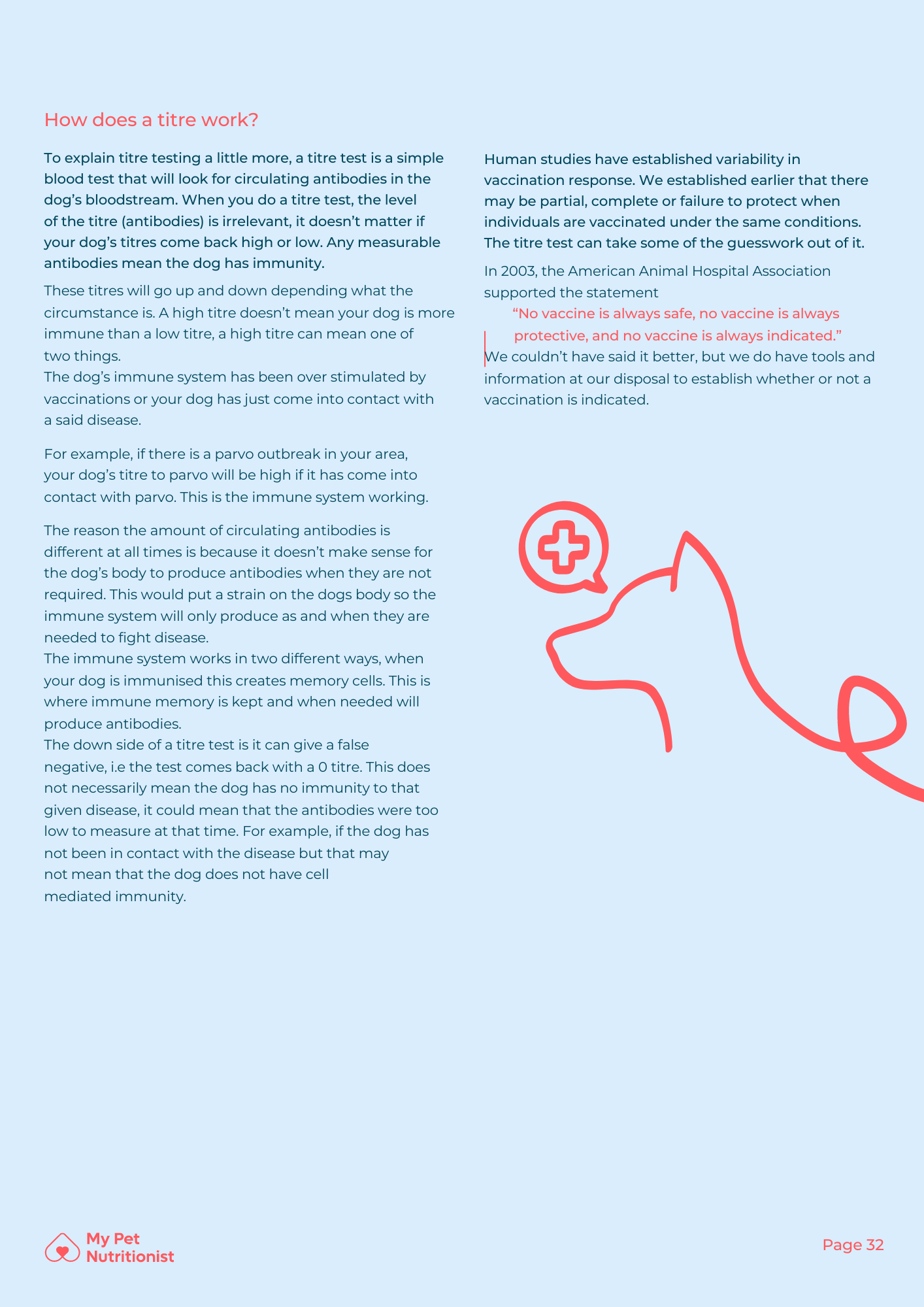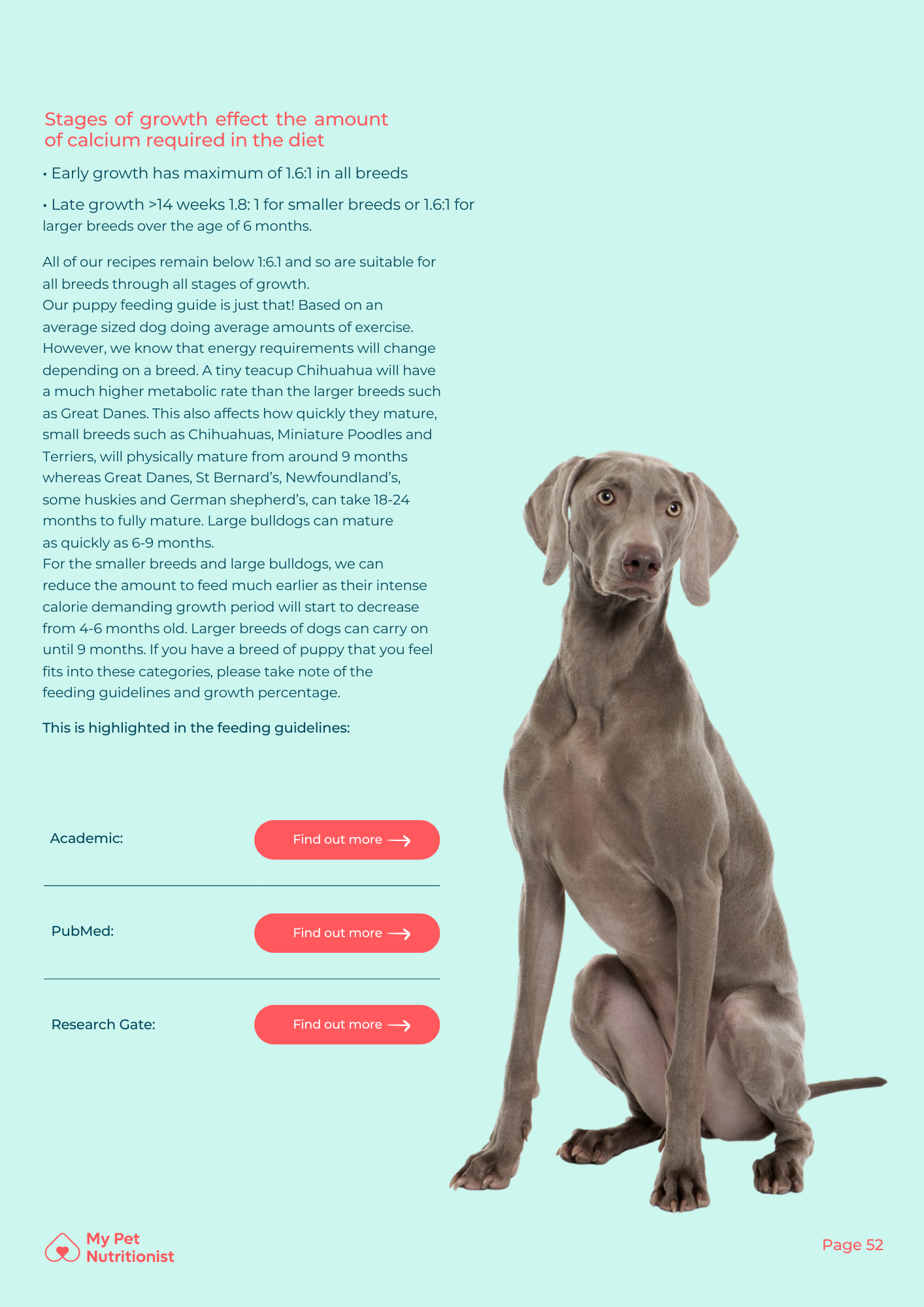 The Ultimate Guide to a Healthy Puppy
£ 19.99
Choose from
Included

in The Ultimate Guide to a Healthy Puppy
5 x cooked FEDIAF recipes, all growth stages

Diets available and recommended

How to support immunity and growth in puppies

Recommendations and research on neutering

How best to exercise your puppy

The low-down on vaccinations and treatments
Description & 
Ingredients
The Ultimate Puppy Guide guide covers every aspect of health and feeding when welcoming a new puppy into your loving home. It can be confusing and worrying, with different ideas and recommendations scattered across the internet and social
media groups. This guide offers a balanced approach with common questions and concerns covered, including 5 cooked, balanced puppy recipes for all stages of growth.
Contents include:
Want to know:
Puppy development
Exercising your puppy
Neutering considerations
Dental health
Immunity of puppy
Microbiome of a puppy
How does tress affect my puppy
What stresses your puppy
Puppy socialisation
Puppies and sleep
Toxin exposure
Natural options for fleas and worms
Vaccinations
Need to know:
Nutritional needs of a puppy
Foods to support the immune system, skin and musculoskeletal system
The best foods to feed your puppy (including commercial options)
Preparing homemade recipes (5 cooked FEDIAF recipes for all growth stages)
Useful supplements for common puppy issues
How to solve common problems in your puppy
Brands we recommend
We see many pet owners with dogs well into their life, unwell and in need of some serious support. In many instances, the practices used and diets previously fed, have not have been suitable and may have led to, or at least contributed to their ill health.
This puppy guide grew out of a necessity as so few places put all health concerns and dietary requirements, including balanced recipes, into one document. We cover anything health related, particularly dietary, helping to support all owners with options and the best advice we have found the most helpful in raising a healthy dog.
If your dog has a disease, we will need to help you through a consultation. This guide is for the best growth and support of a healthy presenting puppy.
If you have any concerns, always contact us and your veterinarian.
We offer a wide variety of one-to-one consultation packages designed to support your pet's health and identify any causes for concern.